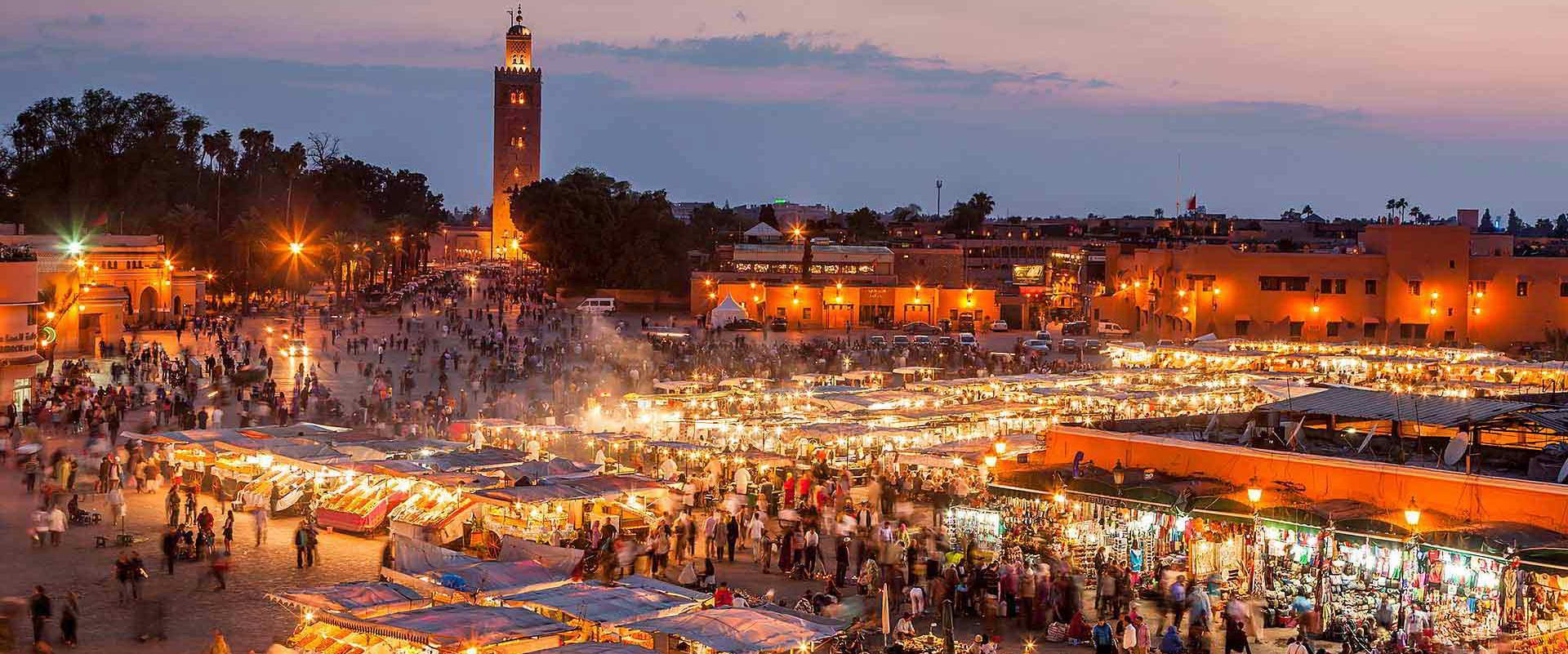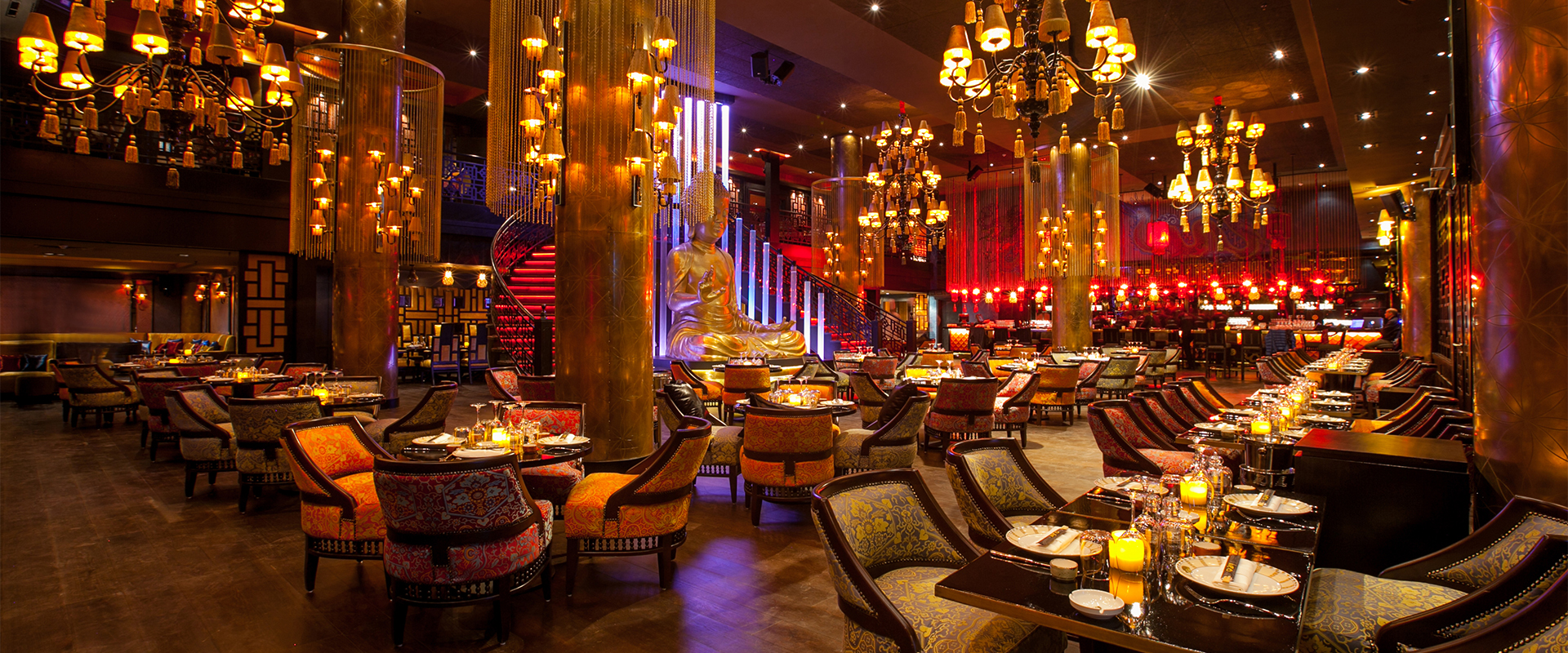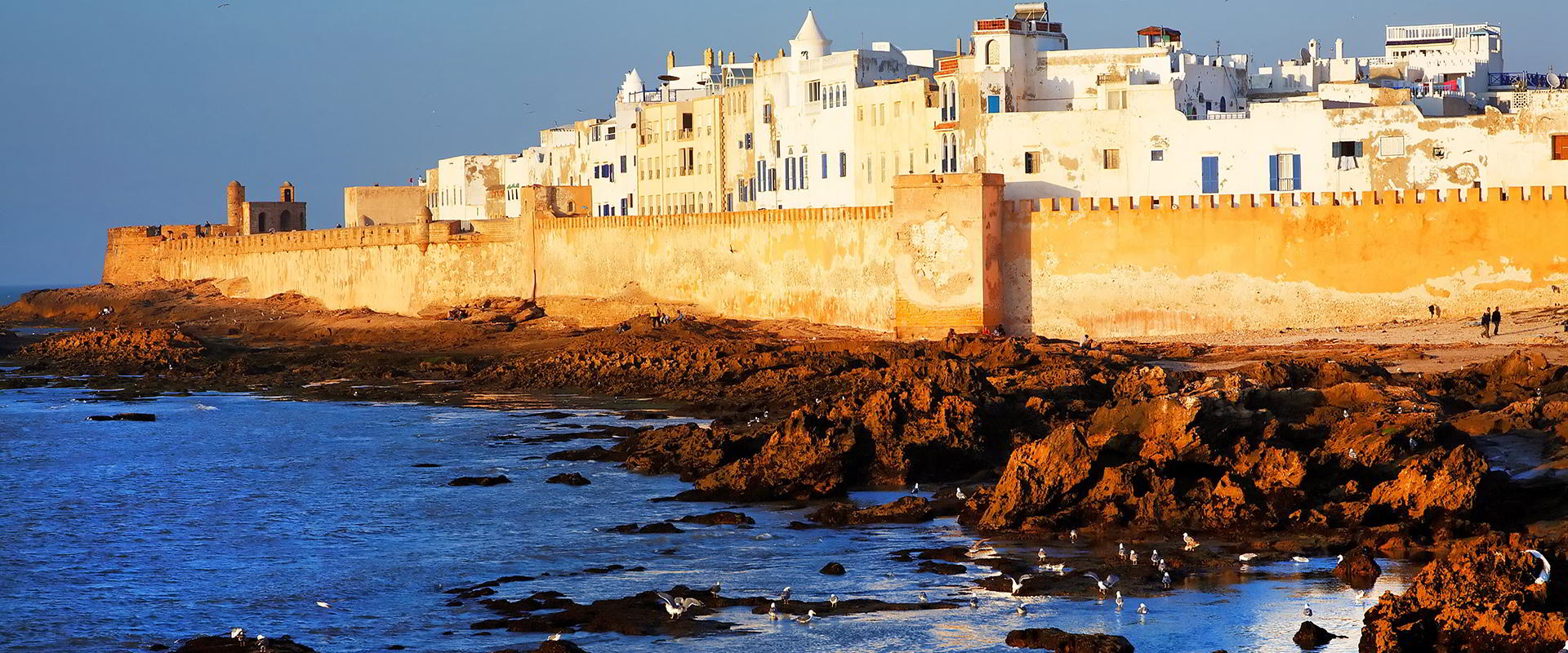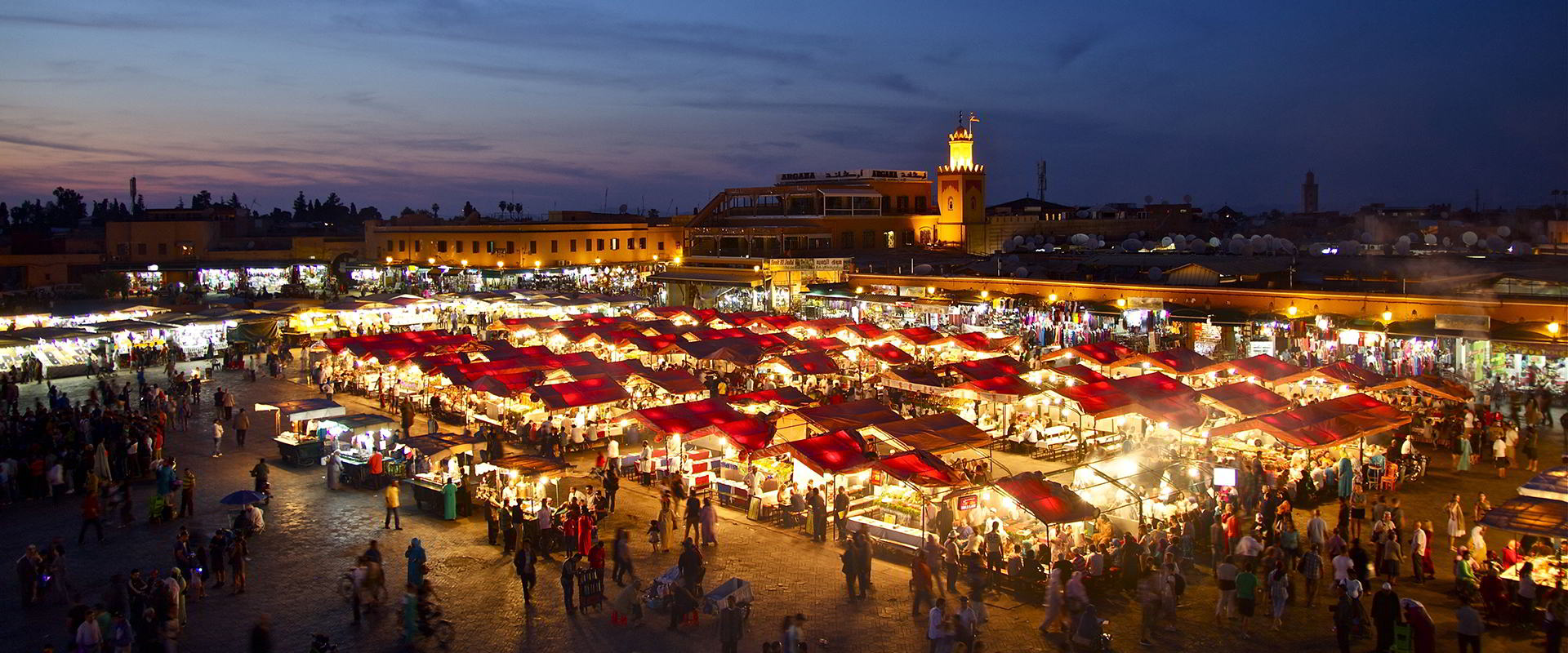 Our Marrakech Guided Tours
Marrakech Guided Experience
At Marrakech Guided experience, we are committed to organizing exciting customized guided tours that offer you a memorable experience of the beautiful sounds and sights of the fascinating Marrakech.  With us, you are assured of an in-depth and insightful exploration of the ageless Medina, with seamless navigation via its convoluted alleys, dallied by the complements of unique architecture, vibrant visuals, and lofty complexes.
Owned by a Moroccan National Certified Tour Guide, we aim to ease your journey into the discovery of the treasures of the welcoming Marrakech, alongside its model mosques, stunning schools, and several famous palaces.  Get ready to feel the stimulating and ever-accommodating environment garnished by scents of spices and leather skin, as well as the brass tray lights and opulent masterpieces.
We go further than the status-quo which mostly covers the Atlas Mountains and Essaouira beach; our Marrakech guided tours take you through the main square of Djemaa el-Fna – the city center that exudes the uncommon nightlife of Marrakech, with unending performances by magicians, dancers, musicians, and snake charmers among others.